Hostfully and Beyond Pricing
In order to connect your Hostfully account, you will first need to email our support team support@beyondpricing.com
Let us know that you would like to connect your Hostfully account and we will enable it for you.
On Hostfully
Head to this page to get your API Key and UID.
API Key
Scroll approximately three-quarters of the way down the page to find your API Key.

UID
Scroll all the way to the bottom of the page to find your UID.

On Beyond Pricing
Once you have asked via support@beyondpricing.com for Hostfully to be activated for your account, you can link your account on this page.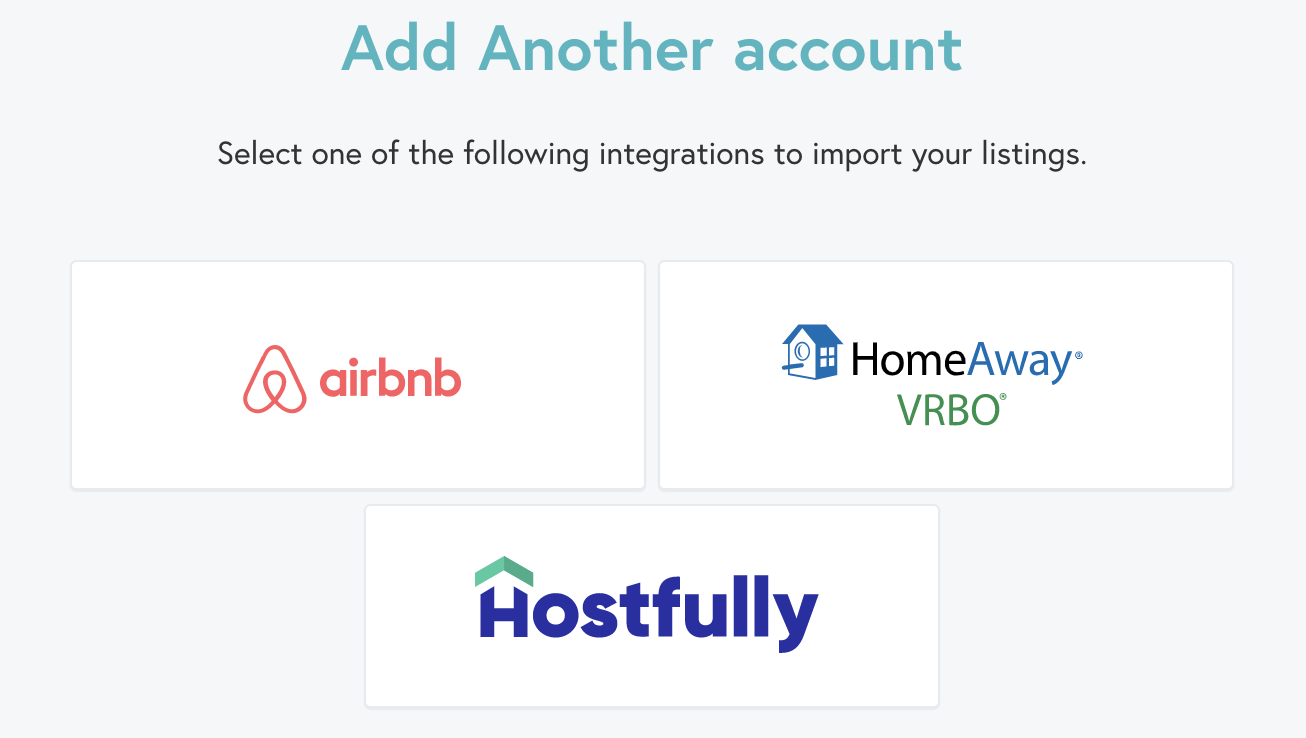 Simply enter your API Key where it says "Your Hostfully Token" and your UID where it says "Agency Id of your Hostfully account" and click "Link Account"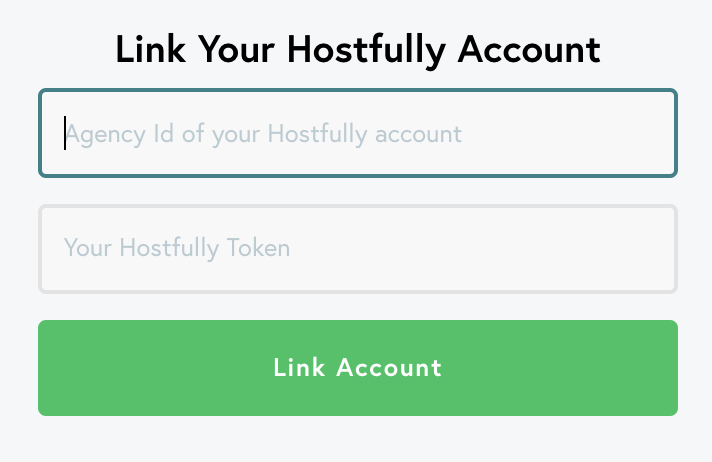 If you are already connected directly to Airbnb and/or HomeAway/VRBO you will want to deactivate any Beyond Pricing listings connected to those channels if Hostfully is pushing prices to those channels. Please see our other guide for transitioning from a direct connection to Hostfully.
---
---