SuperControl and Beyond Pricing
Connecting your Account
Here's how to get started:
Log into your SuperControl account and copy your Client Key. You can find your Client Key by going here and searching for "Your key".
Please click to "Enable" next to all properties to complete the connection. Once you are connected to Beyond Pricing you can decide which of these properties to sync prices for, but they must all be enabled to complete the connection. 
Please note that any time you need/want to enable new properties you need to revisit
this page
and enable the specific property link.
Log into Beyond Pricing and click on the "Link Another Account" button and you will see the option to link SuperControl. Enter your Client key, click Link Account and we will start importing your listings.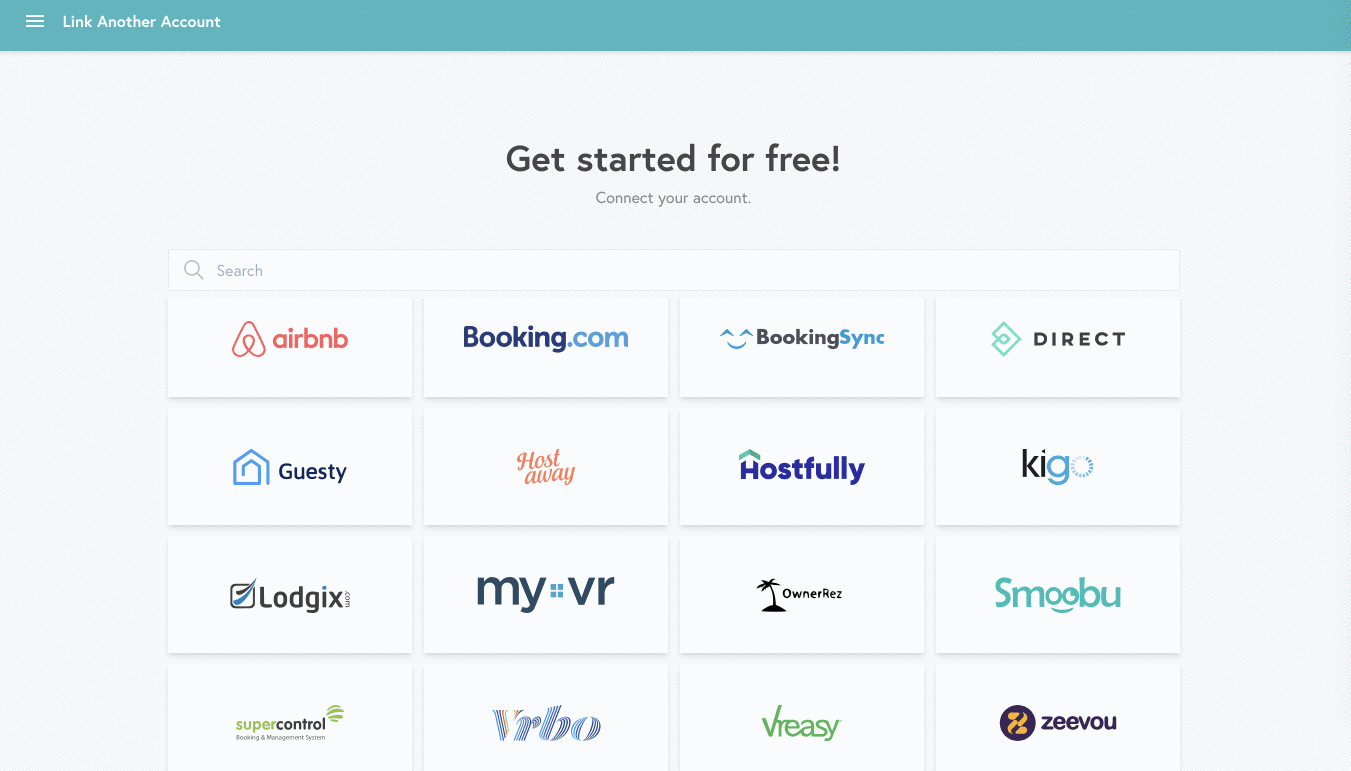 Customization in Beyond Pricing
With SuperControl, you will have access to adjust Minimum and Maximum Prices, and Last Minute Discounts directly in Beyond Pricing.
Please note that you will need to manage your Annual Minimum Stay, and Seasonal Minimum stays as well as Checkin and Checkout in SuperControl.
Adding a listing
New listings and other changes made in SuperControl will show up automatically when we refresh your account each night at midnight. To have a new listing or any other changes in SuperControl show up immediately, simply refresh your account in your Connected Accounts tab like this: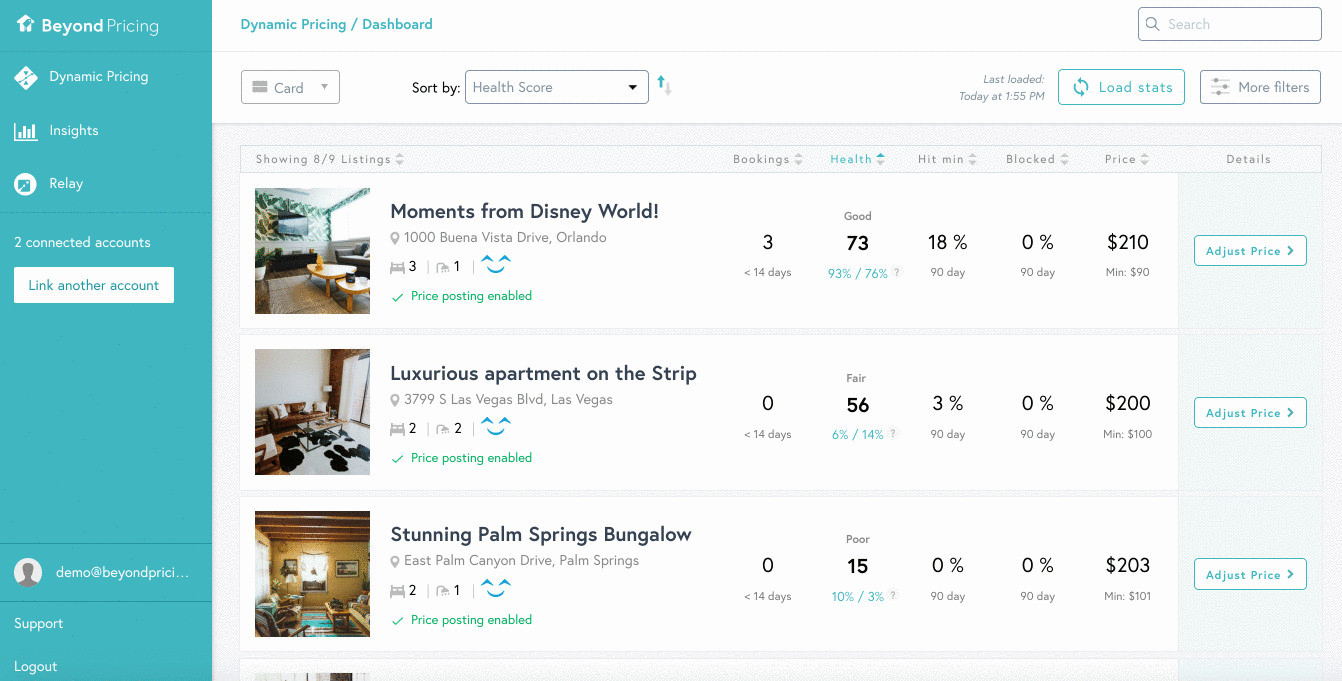 Click here
 to learn more about when we refresh your account and why
Troubleshooting
Property unavailable
When you need to make your property unavailable e.g. for maintenance when adding a new booking please ensure the checkbox "Property closed" is checked. This will help us to correctly show blocked dates on the beyond pricing calendar and not treat that reservation as a normal booked date!
Please reach out to support@beyondpricing.com if you are experiencing any other issues. Our Support Team is always happy to answer your questions and help ensure your account is running smoothly.
---
---